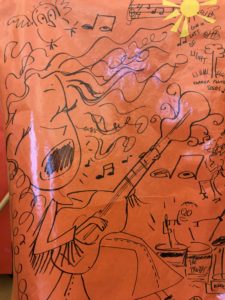 Our mission is to encourage you to sing at least one song every day – by yourself or with others – and see if it changes your mood for the better.
We believe in "Better Living Through Singing".
(Our friend Lauren called Suzanne a "Music Evangelist"; we think our friend Lauren might be a genius.)
What have you got to lose?
or click on links above for more information.
drawing above by Nan Richards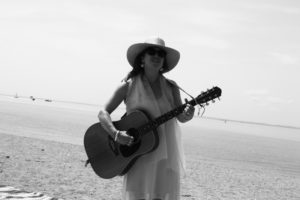 photo by Larry Silver